The (6) student publications and the radio station at Georgia Tech give students the opportunity to remain or to become involved in activities that many find a surprise in a technical environment, especially when they learn that the newspaper and yearbook are state and national award winners! Students write, design, provide business services, and take photographs for publications. At WREK, the student managed radio station; there are opportunities to be on the air or behind the scenes in a diverse music environment. Leadership opportunities are available for students who are looking for involvement in a non-technical area of Georgia Tech.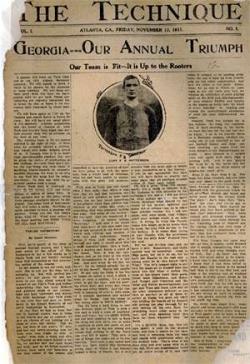 NEWSPAPER: THE TECHNIQUE
Newspaper: The Technique, "The South's Liveliest College Newspaper," is produced weekly by students during the academic session. The 'Nique' is a state and national award winning tabloid- sized newspaper. Students write, design and lay out pages on the computer, and take photos for the paper.
ART AND LITERARY MAGAZINE: ERATO
Art and literary magazine: Erato, a magazine devoted to art and poetry at Georgia Tech, provides a chance for students to publish their pieces of art and poetry. Erato has partnered with other organizations (Poetry at Tech) at times to have coffeehouses during the year to showcase visual and written art as well as poetry.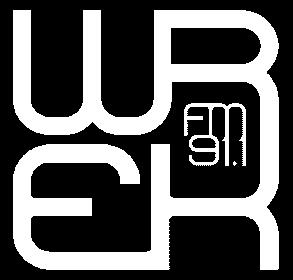 RADIO STATION WREK 91.1 FM
Radio station WREK 91.1 FM: was established in 1968 to provide the campus and the Atlanta area with a choice of programming listeners could not find on commercial stations. WREK continues to do this with a wide range of music and programming. The station is run by students and advised by faculty knowledgeable about student radio, and assisted by alumni in the Atlanta area who were active at the radio station as Tech students.